Clifton Terrace Model School
​To inspire in each pupil a thirst for learning, drawing on the 
rich opportunities available to a small inner-city school.​
​
Te Kura o Kiriwhitana
Ki te whakatenatena i te tamaiti te hiringa mō te mātauranga, mā
ngā mea tino angitu i tēnei kura pakupaku kei roto i te tāone nui
Clifton Terrace Model School (CTMS) is a small, full primary school (years 1-8) situated about a 10-minute walk to the Wellington central business district. The size of the school means that pupils are generally known throughout the school, and our teachers are resourced to ensure every pupil receives an education focused on quality.

We strive to be innovative, versatile and successful in all that we do, from the warm, welcoming environment to the approaches of our teaching and learning and to our partnership with families in the CTMS community.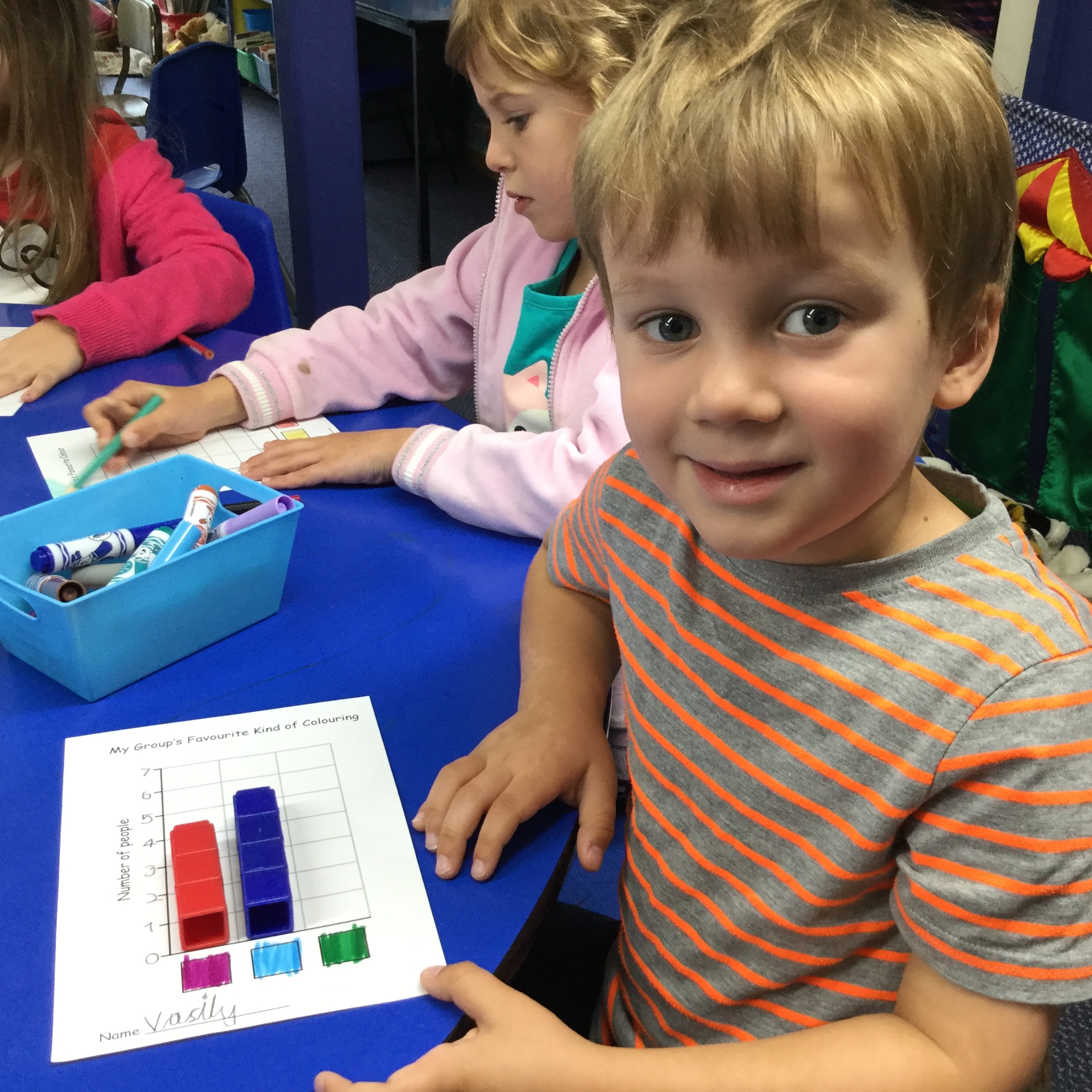 Clifton Tce Model School has recently been interviewed by NZ Curriculum to share their successful digital learning journey. You can read the full article here.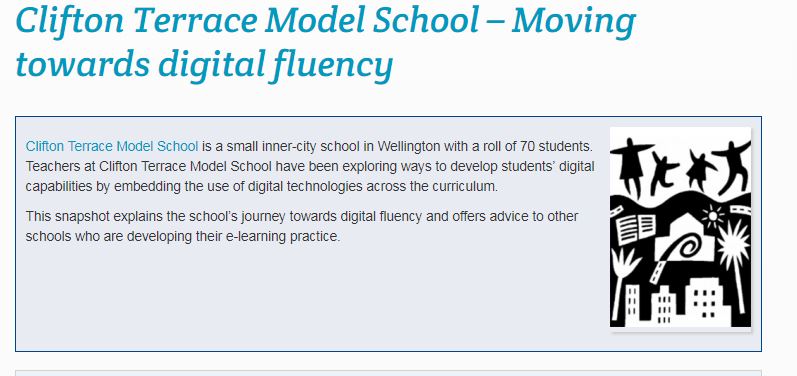 Board of Trustees Question and Answer Session
Tuesday 21 May at 5.00pm
If you are interested in getting involved with the Board but feel like you need to know more about what the roles and responsibilites are, what types of things are covered at meetings, or have any other questions, please come along and join us for a chat!
Term 1
Thursday 7 February – Friday 12 April
Term 4
Monday 15 October – Thursday 20 December