Clifton Terrace Model School
​To inspire in each pupil a thirst for learning, drawing on the 
rich opportunities available to a small inner-city school.​
​
Te Kura o Kiriwhitana
Ki te whakatenatena i te tamaiti te hiringa mō te mātauranga, mā
ngā mea tino angitu i tēnei kura pakupaku kei roto i te tāone nui
ENROLMENTS
Enrolment at the school is governed by an enrolment scheme. The Board has determined that up to:
5 places in Year 1
4 places in Year 3
1 place in Year 6
are likely to be available for out of zone students eligible for enrolment during Term 1 and 2 2022. Applications for out of zone places for 2022 are being invited for those students. Please enquire at the office regarding spaces available email: staff@ctms.school.nz, phone 04 4727519
If you live in the home zone and haven't yet signalled your intention to enrol next year, please complete an enrolment form asap.
Clifton Terrace Model School (CTMS) is a small, full primary school (years 1-8) situated about a 10-minute walk to the Wellington central business district. The size of the school means that pupils are generally known throughout the school, and our teachers are resourced to ensure every pupil receives an education focused on quality.

We strive to be innovative, versatile and successful in all that we do, from the warm, welcoming environment to the approaches of our teaching and learning and to our partnership with families in the CTMS community.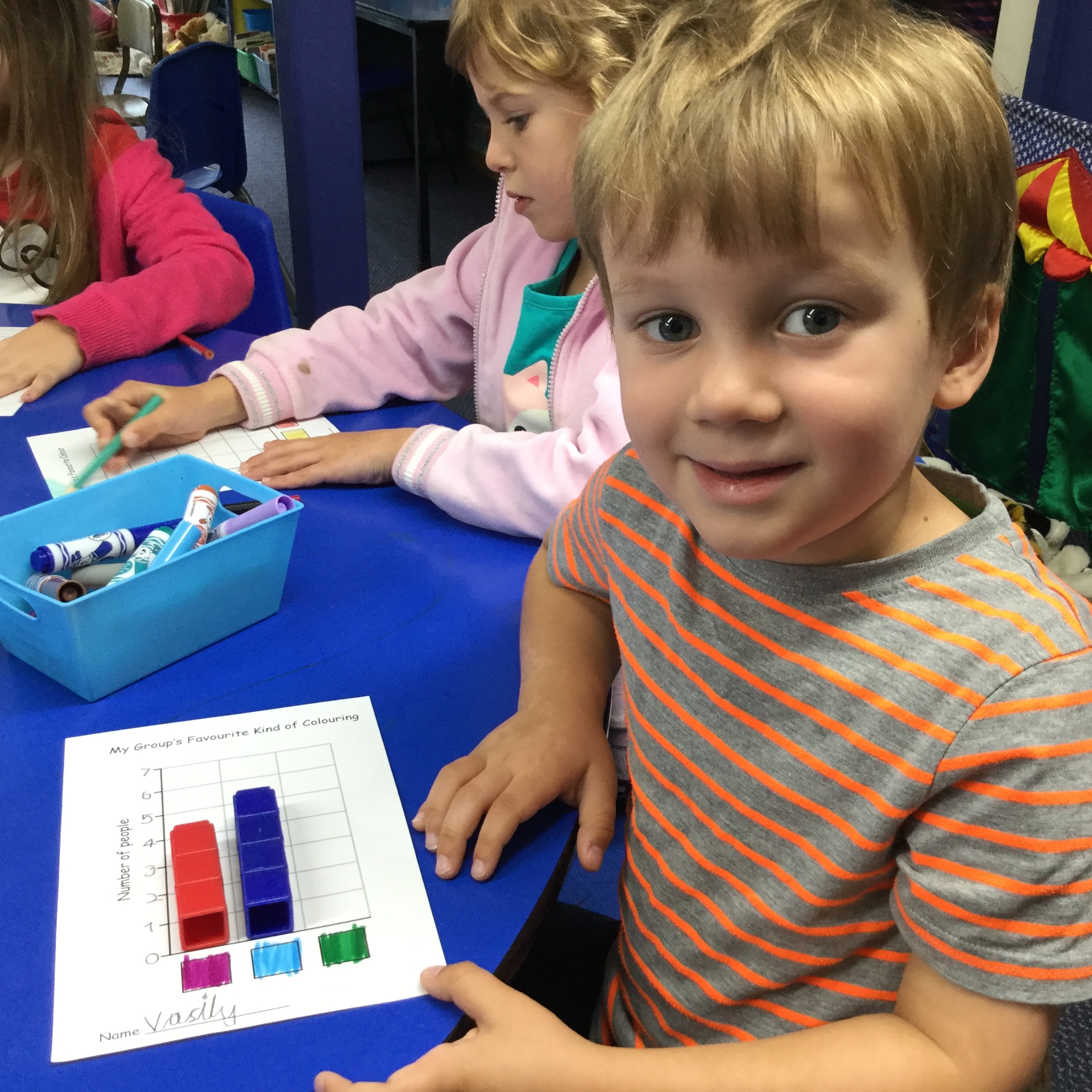 Marble Run WINNERS!
Congratulations to Kahikatea who won the Marble Run competetion by Weta Workshop. Check it out.
This is the great trophy we won made out of tinfoil
Term 1
Wednesday 3 February – Thursday 15 April
Term 2
Monday 3 May  – Friday 9 July
Term 3
Monday 26 July – Friday 1 October
Term 4
Monday 18 October – Tuesday 14 December